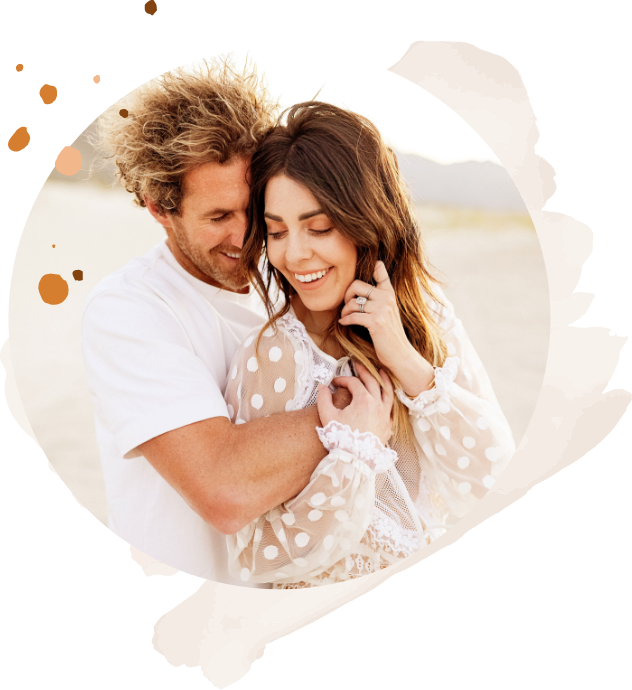 Are you ready to serve your clients with albums but aren't sure how to start?
Hey you! We have a
few questions…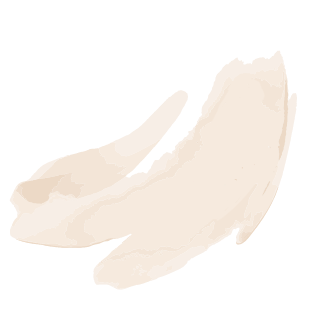 How do you let your clients know that albums are now included?
How do you even price packages that include albums?
What do you do if a client asks to remove the album?
How do you change your workflow to include album design and revisions without totally overhauling your entire system?
Well, wonder no longer my friend! Album Assistant Bootcamp is here!
This 4 part course is currently in beta, which means we are actively working to improve and add in high value content in preparation for some REALLY big launches but YOU get it at a crazy low price in exchange for your feedback!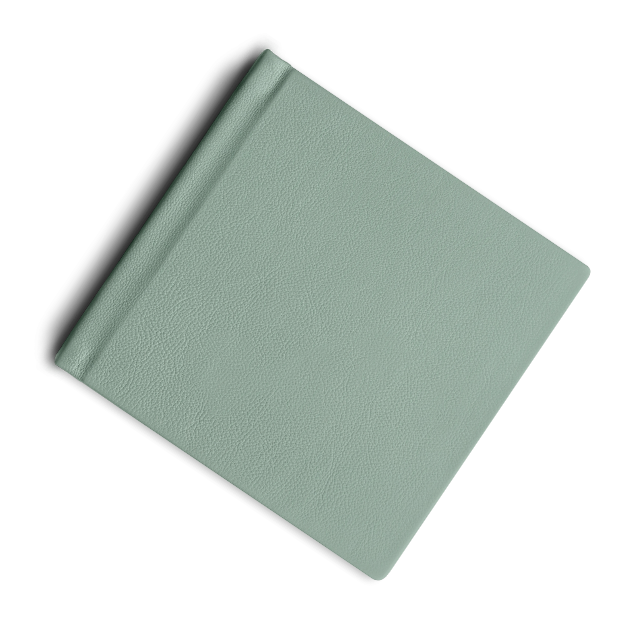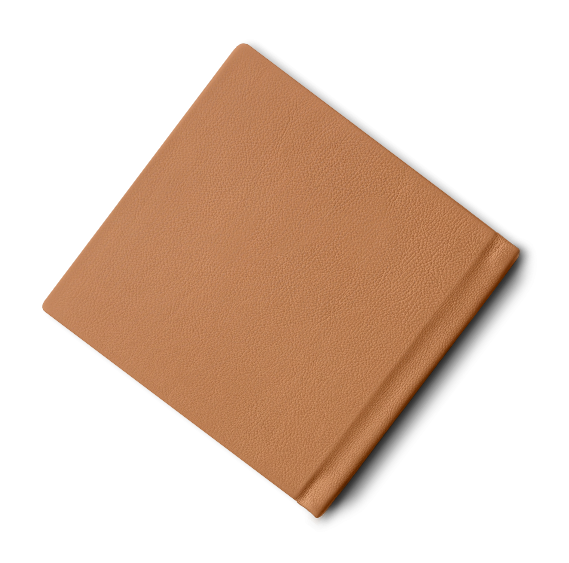 Inside this round of Beta Bootcamp you will find.
4 Weekly lessons taught by Kiss Books Founder and CEO, Shaun Gordon
4 Live Q+A also with Shaun to ask all your questions and get feedback on homework
Pricing
At the end of this you will have everything you need to feel confident serving all of your clients with albums. The price for this round of Bootcamp is $447 and includes a $150 Kiss Print Credit. The return on this should be well above the cost, especially if you aren't currently including albums in every package or aren't upgrading your clients as often as you would like.
We love this community and we want to not only help you serve your clients better but also to feel more financially stable yourself. The starving artist motif is over, we want to help you make money that can sustain you and your family.
Included Kiss Credit
$150
Bootcamp Pay Plan
$247 x2
Included Kiss Credit
$150
Frequently Asked
Questions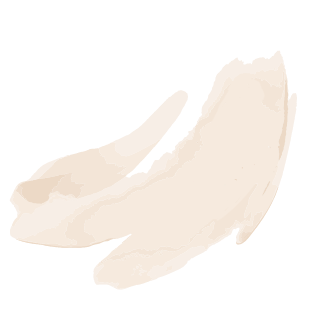 Will this work for me if I'm just getting started with weddings?
YES! This is the perfect time to install these workflows and systems, you will save yourself so much heartache by including albums from the get go.
Do I have to come live to every session?
No, all lessons and Q+A sessions will be recorded and loaded into the course platform afterward. We do recommend you try to come live though to get the most out of your time with Shaun and be able to ask questions live.
Is this only for new clients or is there a way to put existing clients into this workflow?
We have a special bonus on selling albums to past clients called, Albums 4 All. You will receive full access to the lesson, email templates, and Q+A so you can also sell albums to all current and past clients as well. We typically see a big boost of income for photographers when they fully implement this system with past and current clients at the same time.
Is this still for me if I'm already selling albums?
If you want to learn how to increase the profit on the albums you're already selling then YES! We will teach you how to prep your client for upsells that don't feel slimy as well as give you full workflows that you can implement to heighten your customer experience even further. Plus, if you are experiencing roadblocks with your album process this is a great opportunity to get those solved!